Advance your institution
with the world #1
School management
software.
As there are learning curves for every software, or customer support team and the tutorial videos here will help you understand how schoolbic school management software works.
Reimagine and up-to-date tutorial video, how-to, and more
How to create class schedule/timetable
The process of fee allocation, schedule, invovoicing and e.t.c in SchoolBic Accounting system
SchoolBic LMS set up process
How the Income management system works
How to create event (event module)
How to create and allocate fee discount using discount module
How to create simulation or E-lab in schoolBic
How the expense management system works
How to configure your school payroll in schoolBic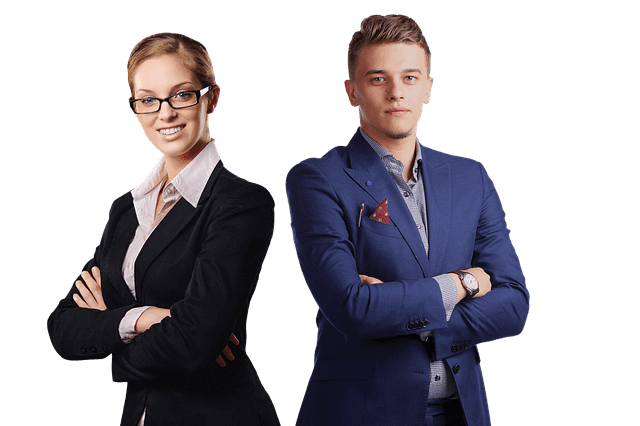 Questions? We'll put you on
the right path.
Ask about SchoolBic products, pricing, implementation, or anything else. Our highly trained reps are standing by, ready to help.