Assignments are different from exams, you can upload assignment file & select target classes then students download the file and solve it.
Parents can track their students progress of the assignment apply.
teachers can Add or Edit assignments. you can select multiple classes, choose assignment deadline and upload assignment file.
Students can download the assignments by clicking on the below icon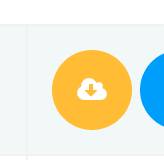 teachers can view student's uploaded answers by clicking the below button