SchoolBic offers the ability of Public Registration for students, this feature gives the ability to students to register on your institute system. 
In case of your public registration configured to require admin activation for registrations applied, this applied registrations requests will be visible on Waiting Approve tab on students.
 
1. Access students from the left main menu, select Students => Students.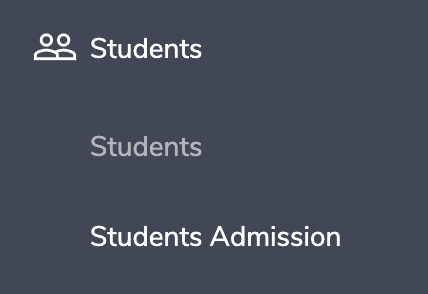 2. Click on the Waiting Approve button on the top right bar.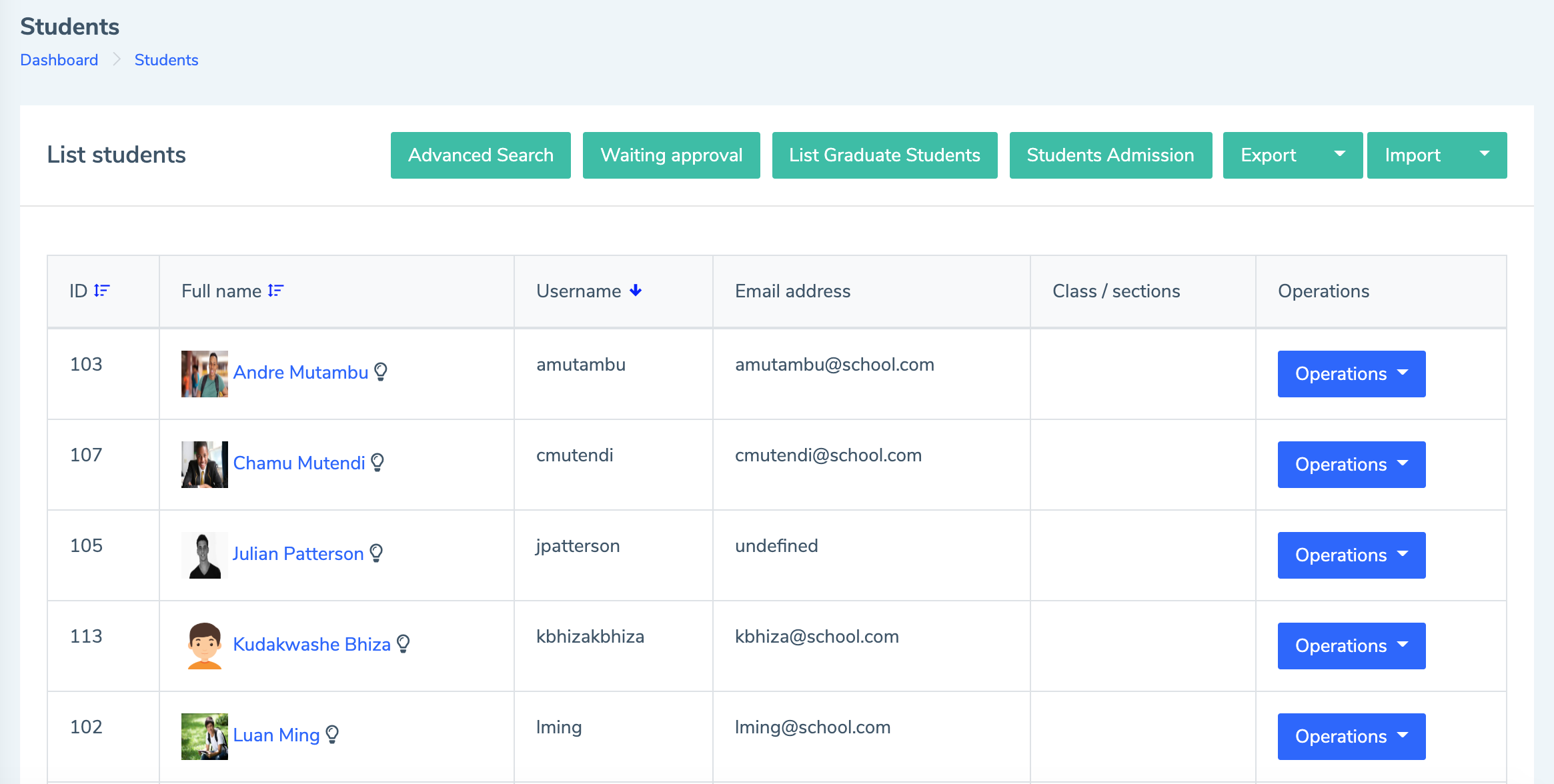 3. You can accept the applied student by clicking on the green button beside student entry.
You can view data applied by this student while registration, by clicking on this student's name
You can edit data applied by this student by clicking on the blue edit button beside the entry, also can remove this registration by clicking on the red remove button.