Contact our Sales and
Support team
Need to get in touch with the team? We're all ears.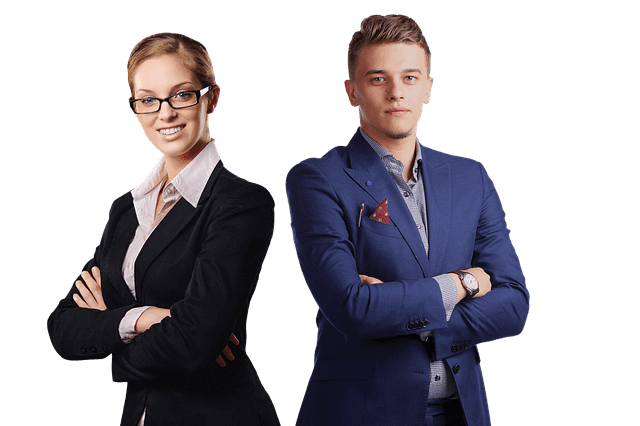 Who do you
need to get
in touch
with?
Are you interested in learning more about SchoolBic or wants to start using SchoolBicin your institution and would like to subscribe to a subscription plan? Fill the form below, one of our sales representatives will reach out to you as soon as possible.
United States Office:
4438 Woodrow Way Huntsville City: Texas United State| Call us on (+1)502663-5648, Chat with us on  Skype or WhatsApp us
Nigeria Office:
1302, Akin Adesola street, Victoria Island City, Lagos Nigeria|
Call us on: (+234)701-6869433 Chat with us on  Skype or WhatsApp us
* Prior to your visit to our offices, kindly book an appointment before visiting
-Say goodbye to sloppy SIS
Rebrand your institution.
with SchoolBic
There is no better time to start using SchoolBic