online learning and teaching platform
We're Going Live Digitalizing Schools Around the Globe Join The Awesome Dev Team In This Great Mission Let's Join Hand and Build Something Extraordinary if you are interested in collaborating with us to deliver this project please get contact us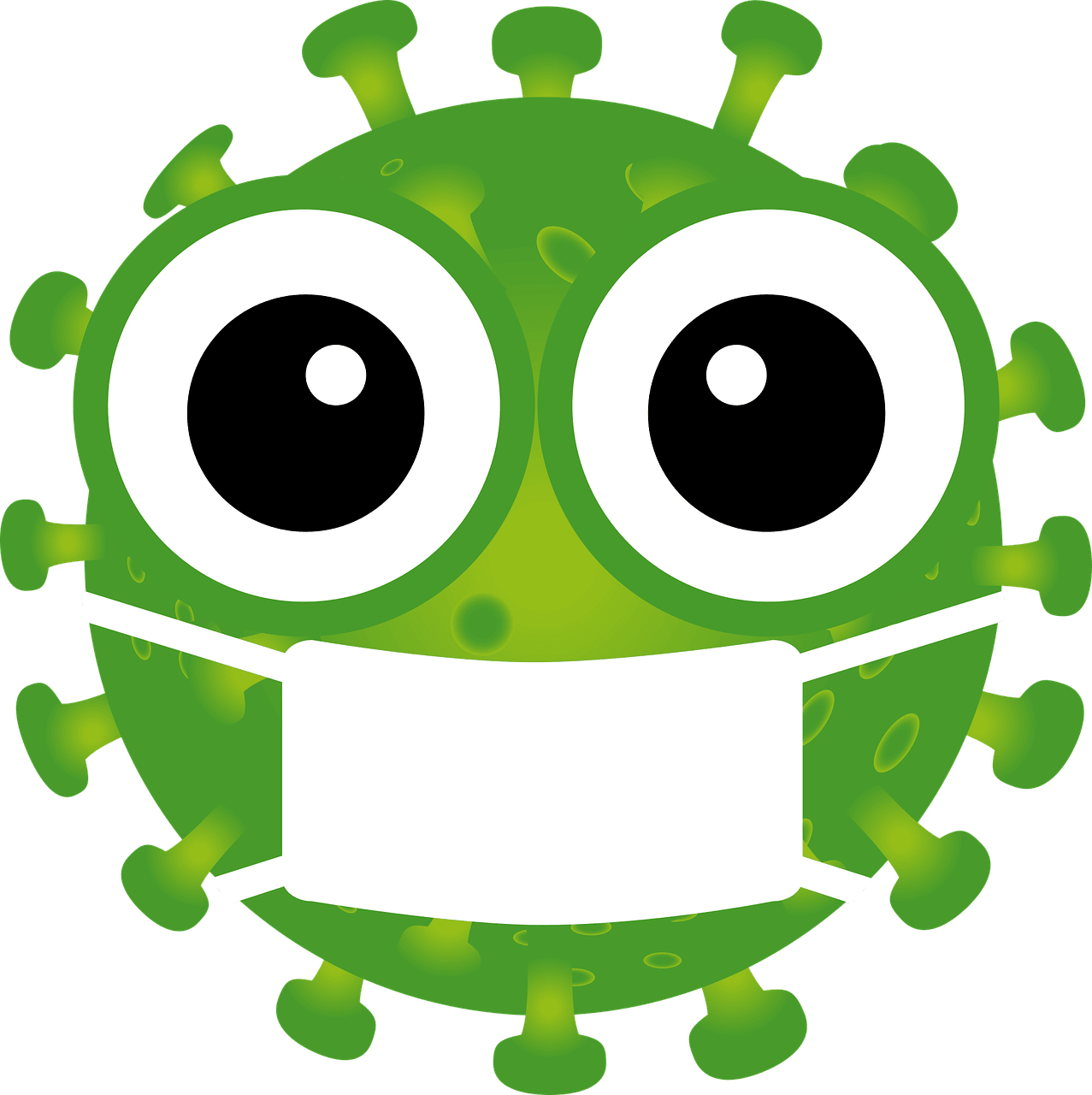 keep learning and teaching admidst COVID-19
With the recent outbreak of COVID-19 epidermis(coronaVirus) we have seen the Government of different countries step up to tackle the outbreak of this deadly virus.
Schools, universities, churches, companies small and large business have been suspended and even some country have placed a curfew on movement because of Coronavirus (COVID-19). The virus has spread alarmingly quickly all over the world. To mitigate the situation, the Italian, South Africa, Iran, Nigeria, USA and many other countries Government has forced a number of them to impose restrictions upon the operations of businesses, and educational institutions.
Notwithstanding the fact of the COVID-19 outbreak, we have already seen an increasingly high number of educational institution that cares more in quality education already embracing the use of online learning and teaching platform to provide quality education. Considering the state of education in the world as a result of COVID-19, schools are suspended. But if students and employees are to avoid school for health reasons, they should do so. But why should they lose their ability for the comfort and safety of their home to continue their education? We have seen an urgent need why the smart schools will find the use of online learning and teaching platform immensely valuable to their institution school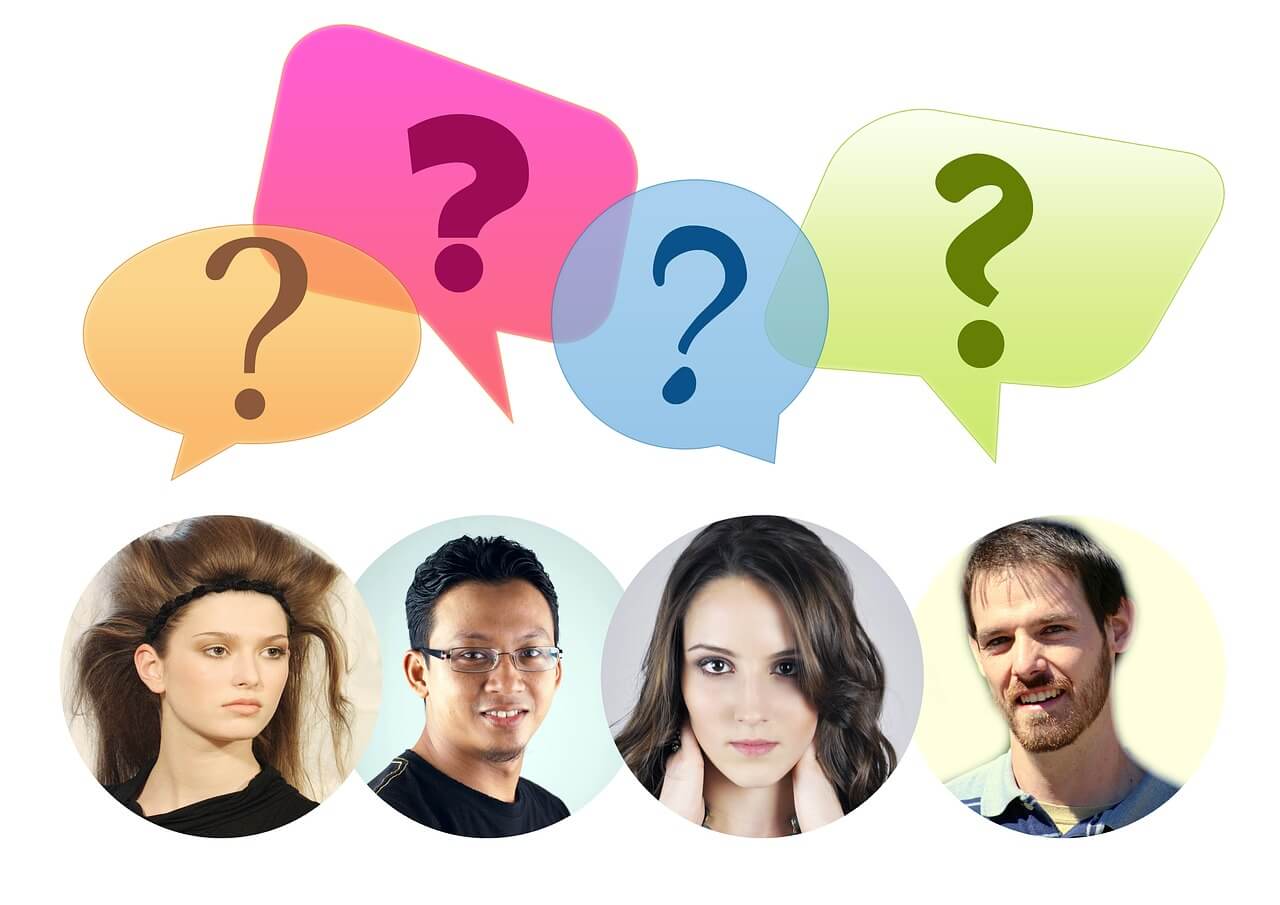 As an educational technology company whose goal is to address the challenges facing the education sector around the world. our propose innovation will solve a major problem in the Education sector and improve the standard of education around the world, facilitate distance learning and in this time of coronavirus it will help mitigate the spread of COVID-19 pandemic through the aid of online learning and teaching platform.
Just to mention some of the features we're putting in place for our proposed online learning and teaching platform.
How would you imagine bringing the entire set of your institution's classroom online, YES ? I know this sounds sweet, and it seems impossible for a non-technical person. But we've seen a lot of advanced institutions and schools using the online learning and teaching platform.
Tools tailor-made online teaching features for teachers
Live whiteboard for teachers using the whiteboard tool annotations is automatically displayed back to the students in real-time. teachers will be able to zoom, highlight, draw and write on the whiteboard making their points clearer to remote students.
We understand the needs for a live demonstration from teachers and students for this reason we have not limited to the numbers of webcam that can be shared in a teaching session.
teachers will be able to share files from their computer or the web, files such as audio, video, chat, slide and even their desktop or laptop screen with their student. The built-in polling system makes it easy for teachers to engage students and teaching sessions are automatically recorded and made available for teachers and student. students can download teaching session and the teacher can download and make use of them later.
We have everything in place to ensure smooth participation in an online class on our online learning and teaching platform.
Whether you're a school owner or an edu-tech investor, take the right steps now.
get on board for an ownership stake on our online learning and teaching project. are you an you an investor looking for an edu-tech innovation to invest, we are currently looking for an investor to to make of innovation successful, contact us now
Spread the reason of a school ERP software